Namibia Adopts New Time Zone
Namibia will stay on Daylight Saving Time (DST) all year, effectively adding 1 hour to its standard time.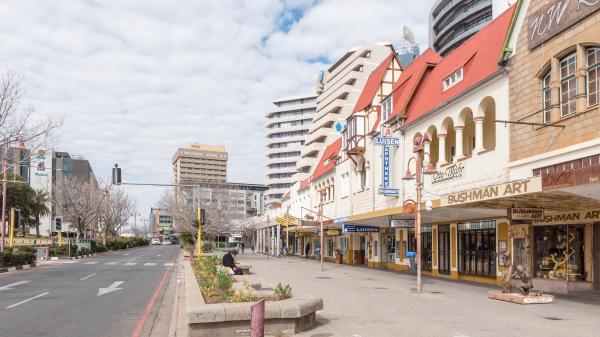 The Namibian Time Bill was approved by the National Council on Monday, August 8, 2017 after public hearings where the majority was in support of the bill.
Permanent UTC+2
It is winter time in Namibia, so the country is currently using its standard time zone West Africa Time (WAT) which is 1 hour ahead of Coordinated Universal Time (UTC). During the DST period, West Africa Summer Time (WAST) with a UTC offset of +2 is used.
A permanent change to UTC+2 will give the African country a new standard time all year: Central African Time (CAT).
Likely from September
Sources do not include when the time zone change happens. However, it is very likely that the permanent change will be made on September 3, when Namibians normally would be setting their clocks forward 1 hour for DST.