Palestinian Territories Delay DST Start by One Day
The Palestinian authorities just announced that clocks in the Palestinian Territories will be turned ahead by one hour at midnight between Friday, March 27 and Saturday, March 28, 2015, as Daylight Saving Time (DST) begins.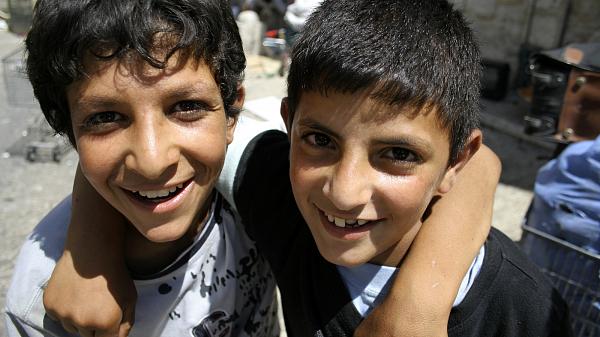 In past years, the Palestinian Territories usually started observing DST at midnight between a Thursday and a Friday.
Palestinian Territories' 2015 DST
Simultaneous DST Switch?
The recent announcement does not specify if both the West Bank and the Gaza Strip are affected. In 2011, the two regions observed different local times for one month as the Hamas-led Gaza Strip decided to ignore the Palestinian Authority's DST directives. It is however likely that this year's DST switch will occur simultaneously in both territories.
timeanddate.com will provide updates as soon as more information becomes available.
Past and future DST switches in the West Bank
Past and future DST switches in the Gaza Strip
Israel Begins DST One Day Earlier
Although the government of Israel has not announced this year's DST switch date yet, it is likely that clocks there will be advanced by one hour at 02:00 (2 am) local time on Friday, March 27, 2015.
Israel's DST switch in more detail
Time in the Middle East
When observing standard time, Palestine observes Eastern European Time (EET), which is 2 hours ahead of Coordinated Universal Time (UTC). When Daylight Saving Time is in force, clocks in Gaza and the West Bank are 3 hours ahead of UTC as Eastern European Summer Time (EEST) is observed.
Israel follows the same local time, but under different names: Israel Standard Time (IST) and Israel Daylight Time (IDT).
DST starts in Europe Sunday, March 29, 2015