Russia Time Change Finalized
The Russian parliament has passed legislation to abolish the yearly switch between standard time and daylight saving time (DST).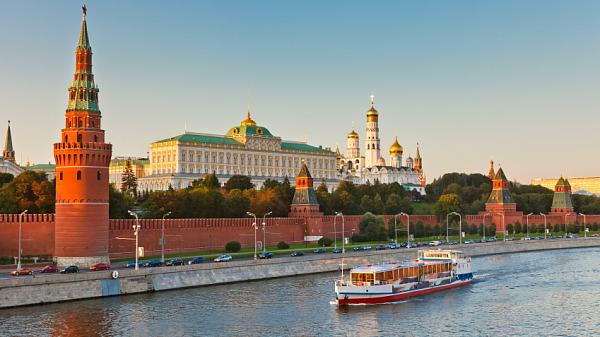 The bill entitled "On the Calculation of Time" was approved by the Duma on Tuesday, April 19, 2011. The vote was a mere formality as Russian president Dmitry Medvedev had already proclaimed the end of "winter time" in February 2011.
Two hours ahead of the sun
Russia moved its clocks one hour forward to daylight saving time on March 27, 2011. According to the new legislation this is now the country's new standard time. As a result, all of Russia's nine time zones will be permanently two hours ahead of mean solar time, which corresponds to the position of the sun at a given longitude.
Comprehensive reform
The cancellation of DST in Russia is part of a comprehensive time reform that has so far included abolishing two time zones. It is also expected that the Irkutsk and Krasnoyarsk time zones will be merged in the near future. The time reform in Russia has had repercussions in several former republics of the Soviet Union: both the Ukraine and Belarus are currently considering abolishing DST.