Russia to remain on Standard Time permanently
Update, 25 October, 2012:
No official statement has yet been made as to when this time change will occur: Earlier it has reported that the Russians might turn their clocks back along with the rest of Europe on Sun, October, 28, but this now seems unlikely so close to the date.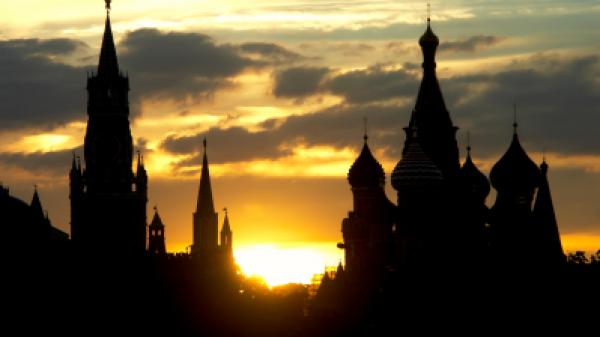 A proposal for Russia to set the clocks back to standard time permanently is expected to be passed in the Duma on 27 September 2012. This would abolish switching to Daylight Saving Time in the summer months in all of Russia's time zones.
Expected to pass
The current bill to remain on standard time (also referred to as "winter time") was submitted by the chairman of the State Duma's health care committee, Sergei Kalashnikov, and is widely expected to be passed.
"We propose turning the clock back by one hour, to winter time, that way 54 regions will live according to astronomical time," Kalashnikov was quoted. "Furthermore, we propose that the seasonal swap to summer time be canceled."
Complete reversal from 2011
This new proposal is a total reversal from last year's time change when then-president Dmitry Medvedev decided to abolish winter time and stay on Daylight Saving Time, also known as "Summer Time", all year round.
The Russians all turned their clocks one hour forward on 27 March 2011, making Daylight Saving Time Russia's new standard time. This was announced amid research which apparently showed that the yearly time adjustment back and forth was likely to cause a number of health problems. Medvedev explained: "It really disturbs the human biorhythm. It's just irritating. People either oversleep or wake up early and don't know what to do with the hour", and added "And I'm not talking about unhappy cows or other animals who don't understand the time change and don't understand that the milkmaid is going to milk them at a different time".
If the new proposal is passed both the cows, the milkmaid and the rest of Russia's vast population will have to accept yet another permanent time change. Maybe this time it will last longer than a year.