Samoa Scraps Daylight Saving Time (DST)
Samoa scraps Daylight Saving Time (DST) and will not set their clocks forward one hour in September.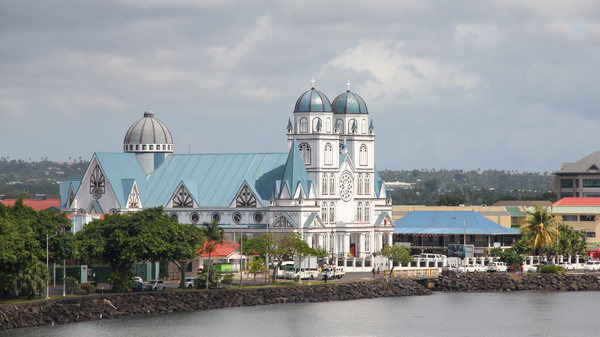 This Sunday, Samoa will not set its clocks forward for Daylight Saving Time (DST) but will remain on standard time.
Originally the country was supposed to set its clocks forward on September 26.
New Government Decision
"The Ministry hereby advises that the Daylight Saving Time (DST) policy has ceased as per Cabinet Decision [...]. There will be no activation of the Daylight Saving Time policy for this year." The announcement came from the Government of Samoa on September 20, 2021, following a decision made by Samoa's new Government Cabinet on September 15, 2021.
DST was implemented in 2010 by the previous Government of Samoa to give more time after work to tend to their plantations, promote public health, and save fuel. Instead, it "[...] defeated its own goals by being used by people to socialise more," according to the Samoa Observer.
Time in Samoa
Samoa observes West Samoa Time (WST), 13 hours ahead of UTC (UTC+13).
Neighboring islands Tokelau (UTC+13) and American Samoa (UTC-11) do not use DST.
In New Zealand, DST starts on September 26, 2021.