Sudan Adopts New Time Zone
Sudan will change its time zone by setting the clocks back 1 hour on November 1, 2017.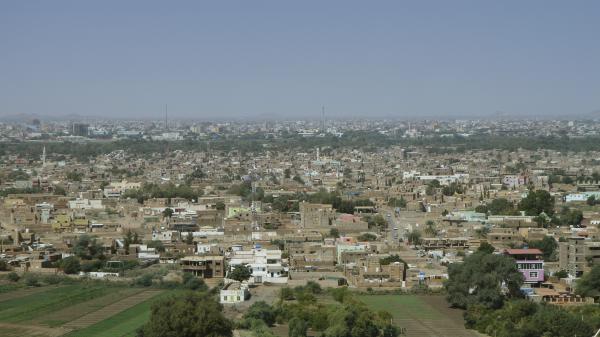 The time zone change comes at short notice, and no reason has been given for why the government wants to set the clocks back 1 hour.
Change on November 1
According to our sources, Sudan will change its offset from UTC+3 to UTC+2.
The change will occur at 00:00 (midnight) on November 1, when clocks will be set back 1 hour to 23:00 (11:00 pm).
Time in Sudan
Currently, Sudan uses Eastern Africa Time (EAT). The change will put the African country on Central Africa Time (CAT). Sudan does not observe Daylight Saving Time (DST).
After the change, Sudan will observe the same local time as neighboring Egypt and Chad. It is not expected that South Sudan will follow the time zone change, so there will be a 1-hour difference between Sudan and South Sudan.