Tonga Reintroduces DST
Tonga has decided to reintroduce Daylight Saving Time (DST) starting Sunday, November 6, 2016.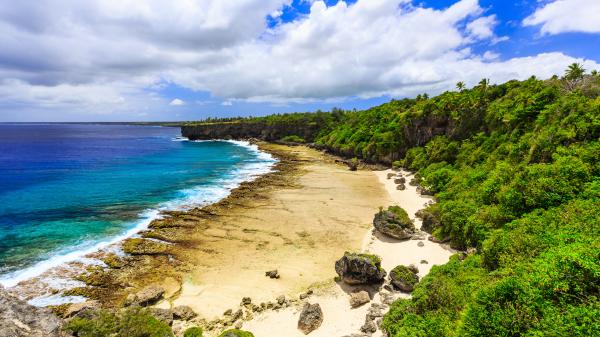 Clocks in Tonga will be set forward 1 hour from 02:00 (2 am) to 03:00 (3 am) local time on Sunday, November 6, 2016.
Short DST Period
Tonga's DST period is only 2 months long, and clocks will be turned back 1 hour to standard time at 03:00 (3 am) local time on Sunday, January 15, 2017.
Neighboring Fiji is on the same DST-schedule, but other neighbors Samoa and New Zealand started DST already on September 25, 2016, and will end DST on April 3, 2017.
DST start in Australia & New Zealand
Extreme Time Zone
During DST Tonga, along with Kiritimati, will have a UTC offset of plus 14 hours (UTC+14). This is the largest UTC offset used today, and the two locations will be the first to enter 2017.
The last time Tonga introduced DST was in 1999 in order to be among the first countries to enter the year 2000. The practice was stopped again in 2002.
Used DST Before
The decision to reintroduce DST was made in the Tongan Cabinet on Friday, October 21, 2016. The conclusion was that it would give 1 extra hour of daylight in the evenings and therefore more time for economic and social activities.