Turkey Delays DST End
Turkey will end Daylight Saving Time (DST) two weeks later than normal. Clocks will be turned back one hour from 4:00 (4 am) to 3:00 (3 am) local time on Sunday, November 8, 2015.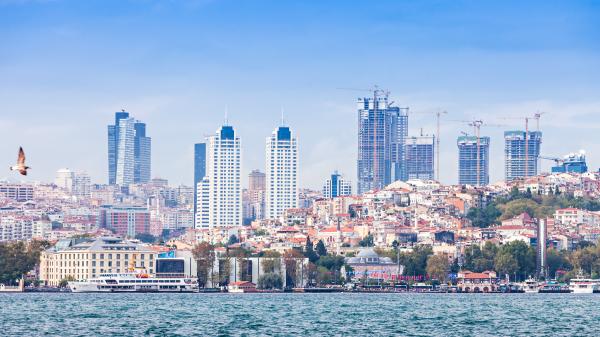 Normally the DST schedule in Turkey is synchronized with the DST change in Europe. Most European countries will switch back to standard time on October 25, 2015.
Upcoming DST switches worldwide
General Elections
The change of the DST date is due to Turkey's general election on November 1. The delay ensures daylight during the opening hours of the polling stations. This will make it safer for the voters, according to the Turkish authorities.
This is not the first time that Turkey has delayed the clock change. In 2014 the start of DST was delayed by a day due to local elections, and in 2011 it was delayed because of a nationwide exam.
Time in Turkey
Turkey's time zone is Eastern European Time (EET) when DST is not in use. When DST is in effect, clocks are advanced to Eastern European Summer Time (EEST). The country shares its time zone (UTC+2 / UTC+3) with countries like Finland, Ukraine, Romania, and Greece.