Crimea to adopt Moscow Standard Time
The government of Crimea, a region in Ukraine on the verge of joining Russia, just announced that it will switch to Moscow Standard Time (MSK) on Sunday, March 30, 2014.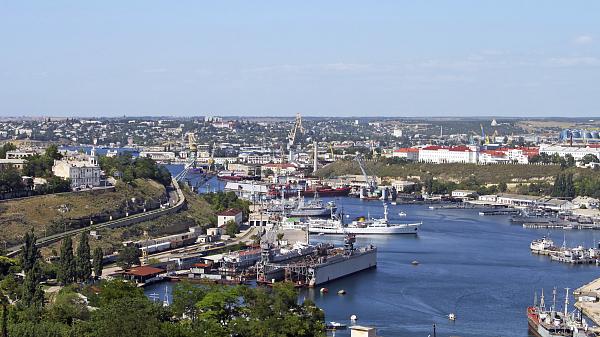 According to media reports, clocks there will be advanced by 2 hours at 2:00 a.m. (02:00) local time. The rest of Ukraine is scheduled to begin observing Daylight Saving Time (DST) at 3:00 a.m. (03:00) on that date.
Europe starts DST Sunday, March 30, 2014
Time in Crimea
Ukraine, including Crimea, is currently two hours behind Moscow Standard Time during the standard time period and one hour behind when DST is observed in Ukraine. MSK is 4 hours ahead of Coordinated Universal Time (UTC). Russia currently does not observe DST.
Will Russia revert to "winter time" in 2014?
Another step towards Russia
The decision comes a day after an overwhelming majority of the Crimean population voted to break away from Ukraine and to join Russia. Today, Crimea's parliament declared the region independent and applied for integration into the Russian Federation.
Both Ukraine and Russia claim sovereignty over Crimea. Russia single-handedly annexed the territory in March 2014, but the majority of United Nations members do not recognize the annexation.