Ukraine May Abolish Daylight Saving Time (DST)
Lawmakers in Ukraine are to vote on a proposal to abolish Daylight Saving Time (DST) from 2013 onwards. The country is scheduled to switch to DST at 3 am (03:00) on March 31, 2013. However, if the bill is approved, Ukraine will remain on Standard Time.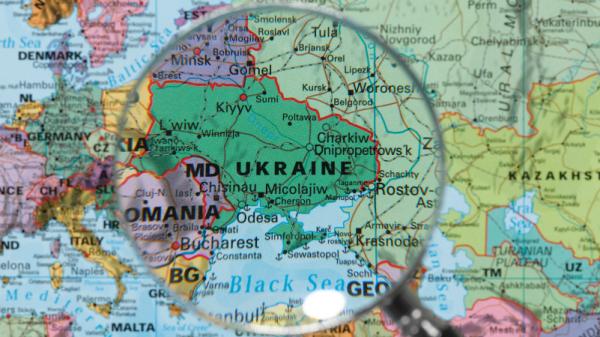 timeanddate.com will provide updates on the issue as soon as the vote's results become available.
Not the first time
This is not the first time that Ukrainian politicians have tried to scrap seasonal time change. In 2011, the Ukrainian parliament voted to remain on DST year-round, only to revoke that decision shortly after. In the same year, Russia decided to permanently observe DST.
Time in Ukraine
Clocks in Ukraine are 2 hours ahead of Coordinated Universal Time (UTC) during the Standard Time period. When DST is observed, clocks are advanced by one hour to UTC +3 hours.