2014: UN International Year of Crystallography
The Year of Crystallography aimed to increase public awareness of the importance of crystallography; the formation and structure of crystals.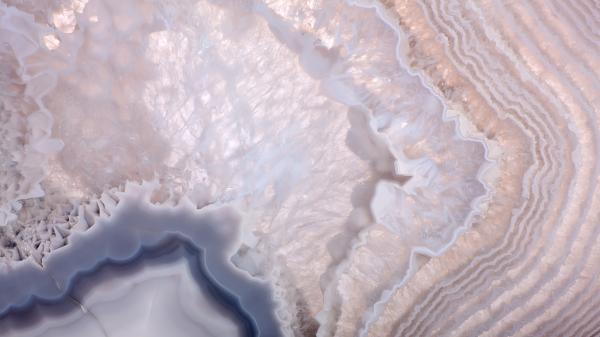 The United Nations (UN) has declared 2014 as the International Year of Crystallography, the International Year of Family Farming, and the International Year of Small Island Developing States.
The Science of crystals
The Year of Crystallography promoted widespread access of information about crystallography and activities involving this science. Crystallography has become the core of structural science. Its uses include:
Showing the structure of DNA.
Helping people understand and fabricate computer memories.
Disclosing how proteins are created in cells.
Assisting in the design of powerful new materials and drugs.
Celebrate the year
The International Union of Crystallography celebrated IYCr2014 with the launch of a new peer-reviewed journal, IUCrJ. An opening ceremony for the year was organized at the United Nations Educational, Scientific and Cultural Organization (UNESCO) main building in Paris, France, in early 2014. Students take part in contests, seminars, and other IYCr2014 events.