2014: UN International Year of Family Farming
The International Year of Family Farming aimed to stimulate policies for the sustainable development of farmer families, communal units, indigenous groups, cooperatives and fishing families.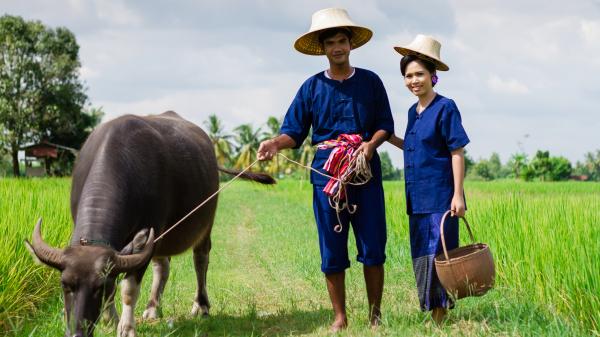 The United Nations (UN) declared 2014 as the International Year of Family Farming, the International Year of Crystallography, and the International Year of Small Island Developing States.
Food security
When the UN declared 2014 as the Year of Family Farming, it announced that family farming and smallholder farming were important for sustainable food production to achieve food security. The Year focused on solutions to combat poverty and hunger.
Celebrate the year
The UN and the World Rural Forum joined forces with various governments, businesses, and farmers' organizations across the globe in stimulating public support for IYFF 2014. Print, broadcast, and online media, including social media, were used to generate buzz on events and activities to celebrate the year.