2014: UN International Year of Small Island Developing States
The International Year of Small Island Developing States aimed to raise recognition of environmental problems that small island states are facing.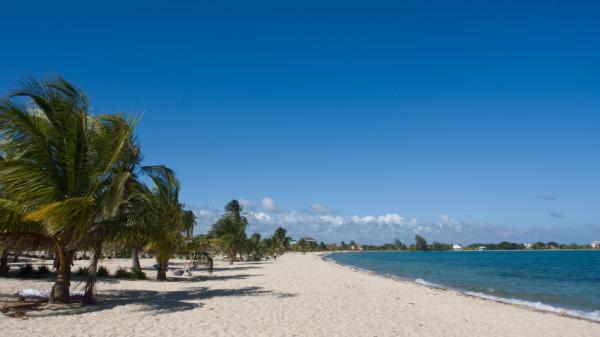 The United Nations (UN) declared 2014 as the International Year of Small Island Developing States, the International Year of Crystallography, and the International Year of Family Farming .
Endangered islands
According to the UN Herald, the Pacific region is endangered by environmental influences and that is why Pacific island states need support and assistance. Countries like Australia, France and United States aimed to promote the prevention of forced migration on the basis of environmental impact. Events and activities that promote the year are dedicated to work towards securing small island states and preventing forced emigration from them.
Celebrate the year
Journalists, community organizations, government agencies, and businesses involved in helping small island developing states got involved in various activities and campaigns to raise public awareness of endangered islands. News articles and campaign messages were spread via:
Newspapers.
Magazines.
Blogs.
Social media.
Broadcast media, including radio and television.
Some youth groups and schools coordinated community and online projects to help raise awareness on the issues that affect small island states.