2017: UN International Year of Sustainable Tourism for Development
The International Year of Sustainable Tourism for Development aims to bring public awareness to the importance of international tourism in appreciating and understanding different cultures.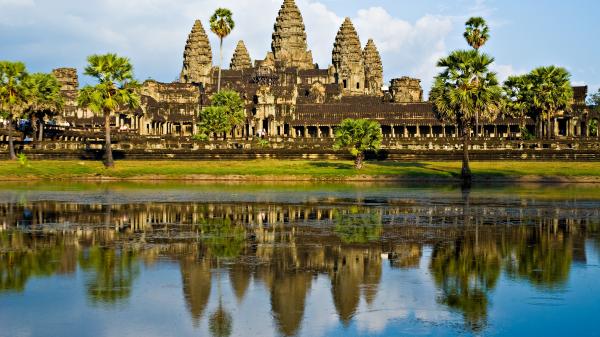 Cultural Understanding
The United Nations (UN) has declared 2017 as a year to recognize that tourism is important in fostering better understanding among people.
International travel leads to greater awareness of the heritage of other civilizations, and as a result an appreciation of other countries. According to the UN, this contributes to the strengthening of world peace.
Local Benefits
Sustainable tourism is the concept of only making a positive impact on the environment, society, and economy of the country or location the tourist is visiting.
The UN points out that sustainable tourism can have a positive effect in developing countries by eradicating poverty, protecting the environment, and overall improving the quality of life.