The Chinese Zodiac - Chinese Animal Signs
Saturday, January 28 Jan, 2017 is the Chinese New Year and the start of the Year of the Rooster in the Chinese zodiac.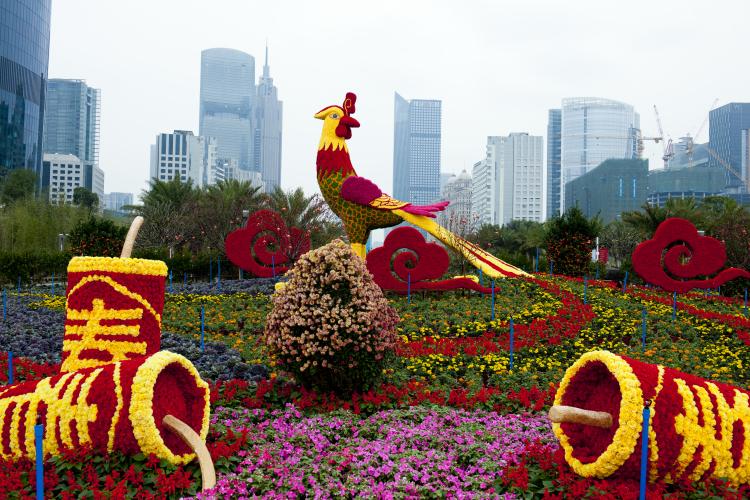 The rooster is one of 12 animals in the Chinese zodiac (Shēngxiào, or 生肖), which is based on a 12-year cycle.
The Year of the Rooster begins when the Year of the Monkey ends, on Chinese New Year, January 28, 2017.
12 Animals and 5 Elements
Each of the 12 years in the Chinese zodiac cycle is represented by an animal and is associated with one of 5 elemental signs: Wood, Earth, Fire, Water, and Metal.
The zodiac starts with the Year of the Rat and cycles continuously through the 12 signs.
These animal signs are calculated in accordance with the Chinese calendar, which is lunisolar and is based on astronomical observances of the Sun's longitude and the Moon's phases. The calendar predates the Gregorian calendar, which is used by most countries today.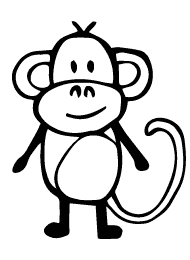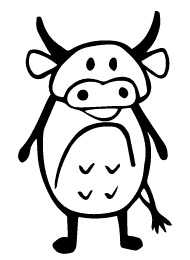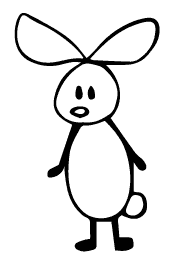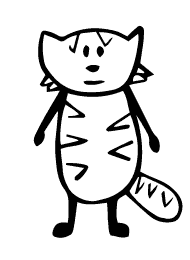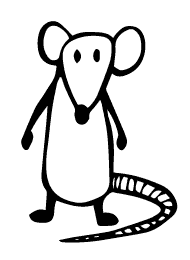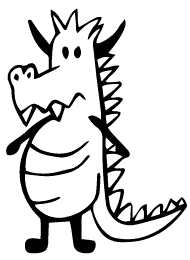 Zodiac and Human Connections
According to the Chinese zodiac, your birth year tells you more than just your age. Not only is one's personality affected by the animal associated with their birth year, but the compatibility of their relationships also depends on their zodiac.
Did you know?
Leap years occur every 3 years in the Chinese calendar.
The Chinese calendar normally features 12 months but occasionally has a leap year consisting of 13 months.

Create Calendar With Holidays
---

Calendar Types