Events in Leap Year 2016
During the leap year 2016, there was a US Presidential Election and Rio de Janeiro hosted the Olympic and Paralympic Summer Games.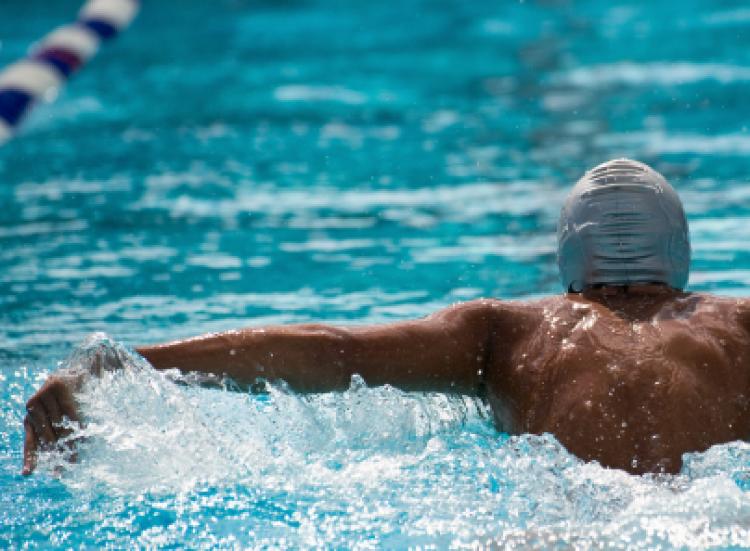 US Presidential Election
The United States presidential election was on Tuesday, November 8, 2016, and was the 58th election for the president of the United States, where Republican candidate Donald Trump won against Democratic candidate Hillary Clinton.
The US presidential election is every 4 years and involves extensive campaigns and media attention. The next election will be in leap year 2020.
In 2008, President Barack Obama was elected the first African-American president in United States history. He was reelected for a second term in 2012.
The first presidential election in the United States was held in 1789 when one of the nation's "founding fathers," George Washington, was elected the union's first president.
Olympic Games
The 2016 Olympic Summer Games were in Rio de Janeiro, Brazil in July 2016. A torch relay, which plays an important symbolic role in celebrating the Olympic Games, marked the opening of the event. The next Summer Olympics will be in Tokyo, Japan, in 2020.
More than 11,000 athletes from 207 countries competed for medals in a wide range of sports, including athletics, aquatics, archery, boxing, gymnastics, judo, tennis, volleyball, and weightlifting.
Modern Olympics History
In 1894, Pierre de Coubertin founded the International Olympic Committee. 2 years later, the first modern Olympic Games were held in Athens, Greece. The revival of the ancient Olympics attracted athletes from 14 nations, with delegations from countries including Germany and France.
Paralympic Games
Rio also hosted the Paralympic Summer Games, from September 7 to 18, 2016. The Paralympics are elite sports events for athletes from 6 different disability groups. Athletes include those with mobility disabilities, visual disabilities, cerebral palsy, and amputees. The next Summer Paralympics will also be in Tokyo, just after the main games.
This event focuses on the athletes' achievements rather than their disabilities. Paralympic sports include archery, athletics, swimming, table tennis, and volleyball. The Paralympic Games are always held in the same year as the Olympic Games. In 2012, it was decided that the city chosen to host the Olympic Games must also host the Paralympics.
---

Leap Day Library
---

Create Calendar With Holidays