Feb

5

Fun Holiday – National Weatherperson's Day
National Weatherperson's Day is celebrated every year on February 5.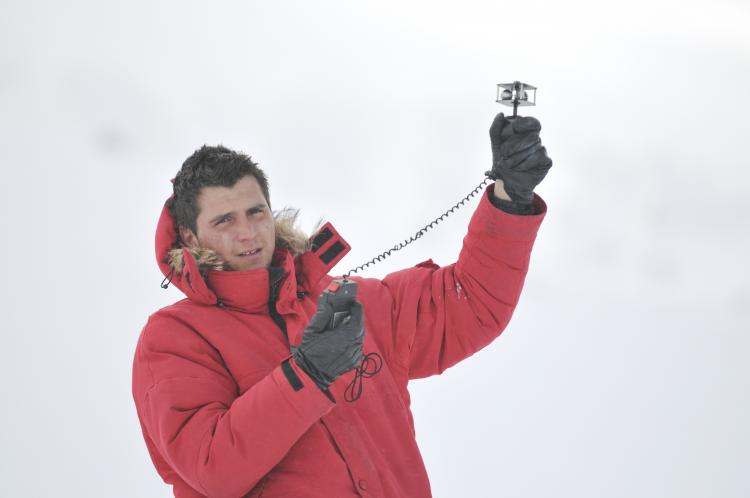 On this unofficial holiday, honor the women and men who keep an eye on the weather so that you don't get caught unawares by changing or extreme weather.
The First Weatherman
Primarily celebrated in the United States, the holiday commemorates the birth anniversary of John Jeffries, thought to be America's first weatherman. A physician by profession, Jeffries started collecting weather data in Boston in 1774. Ten years later, in 1784, he became the first person in the world to collect weather data from a weather observation balloon over London.
Celebrates the Science
This day celebrates the science of meteorology and encourages people to pay tribute to the women and men who forecast and broadcast weather related information and warnings every day of the year. The day also honors volunteers, storm chasers, and meteorologists who sometimes risk their lives in order to collect climate and weather data and to alert the public and businesses about severe weather conditions.
The holiday is also known as National Weatherman's Day.
How to Celebrate?
Know a meteorologist or a weatherperson? Thank them for all their hard work.
If you are a science teacher or have young adults in your life, encourage them to look at meteorology as a career option.
Learn more about weather patterns and meteorological events.
Visit a weather or meteorology museum.
Did You Know…
…that the first weather forecast was printed in The Times of London on August 1, 1861?
National Weatherperson's Day Observances
Fun Holiday: National Weatherperson's Day Observances
Year
Weekday
Date
Name
2023
Sun
Feb 5
National Weatherperson's Day
2024
Mon
Feb 5
National Weatherperson's Day
2025
Wed
Feb 5
National Weatherperson's Day
2026
Thu
Feb 5
National Weatherperson's Day
2027
Fri
Feb 5
National Weatherperson's Day
2028
Sat
Feb 5
National Weatherperson's Day
2029
Mon
Feb 5
National Weatherperson's Day
2030
Tue
Feb 5
National Weatherperson's Day
2031
Wed
Feb 5
National Weatherperson's Day
2032
Thu
Feb 5
National Weatherperson's Day