Australia and New Zealand Daylight Saving Time 2012
Daylight saving time (DST) starts in Australia (except some areas) on Sunday, October 7, 2012, when clocks spring forward 1 hour from (02:00) local time to 3am (03:00). New Zealand started DST one week earlier on Sunday, September 30, 2012.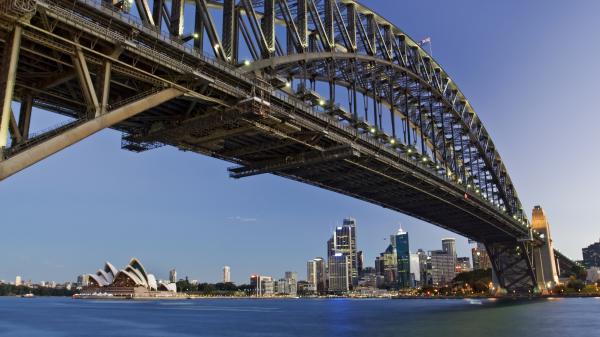 Where do the clocks turn?
These places will start Daylight Saving Time in the early hours of Sunday, October 7, 2012:
Australians in these areas do not observe DST:
Upcoming DST changes world wide
DST ends again in Australia and New Zealand on Sunday, 7 April 2013
Clocks spring forward in these places in the early hours of Sunday, September 30, 2012:
Several Time Zones
Australia has different time zones due to its large geographical size.
Meeting Planner - Find the best time to call across time zones
What does DST mean in Australia?
Australians who welcome DST see many advantages, such as having more afternoon daylight for outdoor activities, which could be a boost to tourism. On the other hand, there are those would prefer not to have DST due to health concerns and other reasons.
There was a push for DST in both Queensland and Western Australia in recent years but both states said "No" to daylight saving time.
"Daylight savings" and "Summer Time"
Some media refer to daylight saving time as "daylight savings time" or "summer time". However, "daylight saving time" is considered to be correct.