Brazil Changes DST Start from 2018
Lawmakers in Brazil have decided to move the start of Daylight Saving Time (DST) from 2018, effectively shortening the DST-period in the country by two weeks.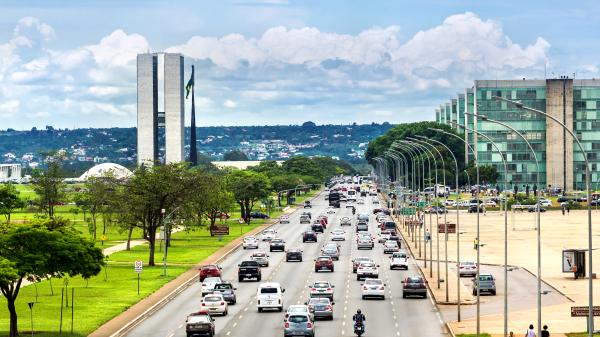 On the night between Saturday, November 3 and Sunday, November 4, 2018 clocks in the southern parts of Brazil will be set forward 1 hour from 00:00 (12:00 am, midnight) to 01:00 (1:00 am).
Same End Date
On December 16, 2017, the president of Brazil, Michel Temer, signed a decree (in Portuguese) moving the start of DST in the South American country from October to November.
The new decree states that clocks will be set forward 1 hour at midnight of the first Sunday of November of each year until midnight of the third Sunday of February the following year, according to several Brazilian news sources.
Better for the Elections
The decree comes as a result of federal elections in Brazil in October next year. Setting the clocks forward after the second round of elections allows for a better vote count after the poll stations close in the different time zones in the country.
States Using DST in Brazil
Currently the states of São Paulo, Rio de Janeiro, Distrito Federal, Santa Catarina, Paraná, Goiás, Rio Grande do Sul, Mato Grosso Do Sul, Espírito Santo, Minas Gerais, and Mato Grosso (some exceptions) use DST.
Time in Brazil
Brazil has four time zones, stretching from UTC-2 to UTC-5 (standard time):