Brazil Won't Change Clocks in 2019
There will be no further clock changes in Brazil in 2019. It is still unclear whether the country aims to abolish Daylight Saving Time (DST) altogether.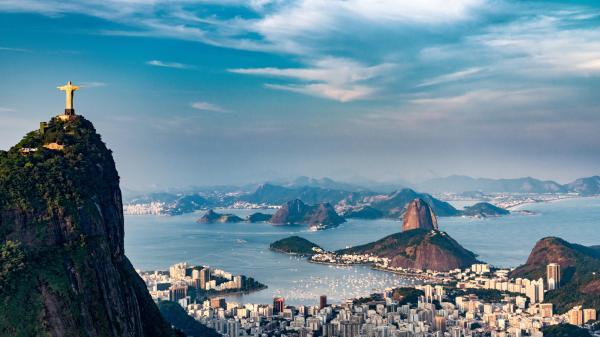 No Clock Change in November 2019
According to a recent announcement, the country will not change its clocks for the upcoming DST period, which was scheduled to last from November 3, 2019 to February 16, 2020.
Uncertain Future for DST
It is expected, yet still uncertain, that the country will also halt all further clock changes. A government spokesperson stated that "this is the position for this year. For the next year, we will do further evaluation."
States Using DST in Brazil
Only some Brazilian states have observed yearly clock changes in the past. They are:
Time in Brazil
Brazil has four time zones, stretching from UTC-2 to UTC-5 (standard time):