DST starts in Egypt on April 30, 2015
Clocks in Egypt will be set forward one hour at midnight between Thursday, April 30 and Friday, May 1, 2015 as Daylight Saving Time (DST) starts.
Update April 21, 2015: Egypt cancels DST
The Egyptian authorities just announced that there will be no Daylight Saving Time (DST) in Egypt this year. A recent poll showed that a majority of Egyptians are against seasonal time change.
Update April 13, 2015: Egypt to Hold Poll on DST
The Egyptian Prime Minister, Ibrahim Mahlab, has commissioned a national poll to determine if citizens support the use of Daylight Saving Time (DST). It has not yet been announced if the outcome of the poll will have an effect on this year's DST schedule.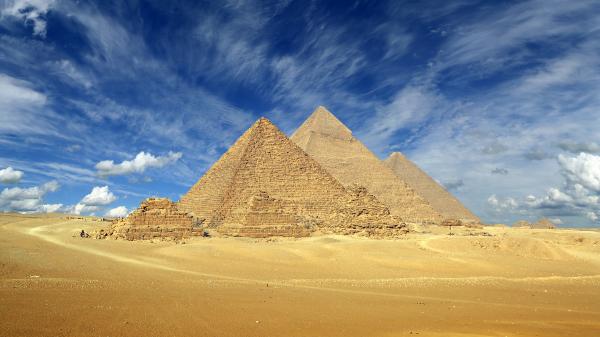 Egyptian media previously reported that the change would take place a week earlier, on April 23/24.
In the future, Daylight Saving Time in Egypt will begin on the last Thursday of April.
Egypt's expected DST schedule 2015
DST pause for Ramadan
During the month of Ramadan, clocks are expected to be turned back again one hour around June 18 and forward again around July 18, 2015. According to Law 35 issued in May 2014, Egypt returns to standard time during Ramadan, when Muslims are required to fast during daylight hours.
In past years, the exact DST dates have been announced at very short notice. timeanddate.com will provide updates as soon as more information becomes available.
Time in Egypt
Standard time in Egypt is Eastern European Time (EET), which is 2 hours ahead of Coordinated Universal Time (UTC). When Daylight Saving Time is in use, Egypt switches to Eastern European Summer Time (EEST) and the local time is 3 hours ahead of UTC.
Egypt reintroduced DST in 2014 after the country had abolished it in 2011.