The European Union Debates DST
The potential harms and benefits of Daylight Saving Time (DST) will be the topic of discussion in an EU plenary session in Strasbourg Thursday afternoon.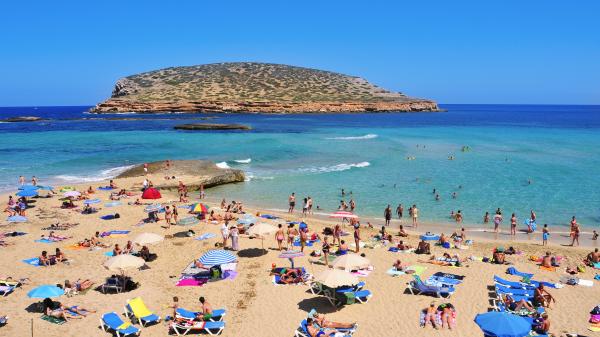 DST ends in Europe Oct 30, 2016
Constant Time Discussion
The debate will take place on Thursday, October 27, 2016, at 15:00 to 17:00 Central European Summer Time (CEST).
Thursday's debate is called "Switch between summer and winter time" on the parliamentary agenda, but it is unsure what conclusions will come of the discussions. What is certain is that Daylight Saving Time is a constant source of debate within the European Union (EU).
Synchronized Schedule
Today all member countries in the EU synchronize DST according to Directive 2000/84/EC. Clocks are set forward 1 hour on the last Sunday in March, and back 1 hour the last Sunday in October at 01:00 UTC. However, several EU countries would like to abandon the process permanently.
Tourist Islands Want to Keep DST-Time
On Tuesday, October 25, the regional assembly of the Balearic Islands in Spain, approved a statement requesting the Spanish government to stay in the summer time zone all year. The Balearics consist of the Mediterranian islands Majorca, Menorca, Ibiza, and Formentera. The proposal argues that the extra hour of sunlight in the afternoon would benefit both tourism and the local population during the entire year.
Other EU-Opposers
In Sweden, the number of politicians opposing DST, and wanting to keep the Scandinavian country on the same time all year, is increasing. Sweden's Green Party, Miljöpartiet, even has DST as one of their party lines. Several of the politicians argue that staying on DST will give more light in the afternoon, and that changing the clock back 1 hour for lighter mornings is old fashioned.
A recent study in Croatia found that 85% of the population felt that DST should be abolished. The main reason for wanting to abandon DST were health issues related to the time switch, but also that energy savings from the practice were minor and insignificant.