No DST Start in Fiji in 2021
Fiji has decided not to have Daylight Saving Time (DST) in 2021/2022 and will not set the clocks forward in November.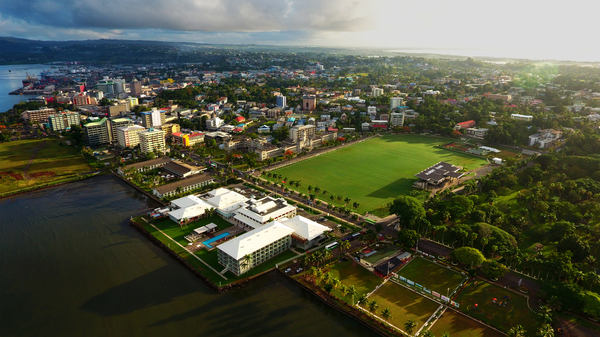 Fijians usually set their clocks forward in mid-November, but this year there will be no DST.
"On Hold for This Year"
The prime minister Frank Bainimarama announced that the Fijian government would put DST "on hold" in a Fiji Day speech on October 10:
"Given that we are in the process of readjusting in the midst of so many changes, we will also put Daylight Savings Time on hold for this year. It will also make the reopening of scheduled commercial air service much smoother if we don't have to be concerned shifting arrival and departure times, which may look like a simple thing but requires some significant logistical adjustments domestically and internationally."
DST Announced Every Year
Usually, Fiji announces the DST start and end dates in the Government Gazette in October each year. Unless announced otherwise, DST will start up again on November 13, 2022.
Last year, Fiji reduced the DST period to only four weeks, and the periods have gotten shorter and shorter in the last 10 years.