New Time Zone in Fort Nelson
Residents of Fort Nelson in British Columbia will not set their clocks back this year as DST ends in most of Canada.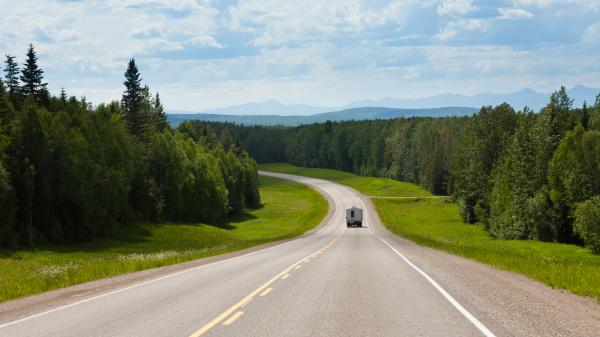 Fort Nelson is using Mountain Standard Time (MST) all year instead.
No Clock Change
At the end of Daylight Saving Time (DST) the residents of Fort Nelson and the Northern Rockies Regional Municipality in B.C., Canada, usually turn their clocks back to Pacific Standard Time (PST).
However, this November 1, 2015, the clocks will not be turned back, changing the time zone permanently to MST.
Same Time as Neighbors
Fort Nelson will use the same time zone as Fort St. John and Dawson Creek in neighboring Peace River Regional District.
Like their neighbors in Peace River, the Northern Rockies will observe MST all year round, making last spring's time change the last.
Voted for Change
75% of the residents of the Northern Rockies Regional Municipality voted for the time zone change in a local opinion poll in November 2014.
With the new time zone, residents of the Northern Rockies can cross the southern border without having to set the time. Business hours will also match up with the hours in Peace River.
Time in British Columbia
British Columbia has four time zones: