No Clock Change in Haiti This Year
Haiti will not observe Daylight Saving Time (DST) in 2016. The planned clock change on Sunday, March 13, 2016 has just been canceled.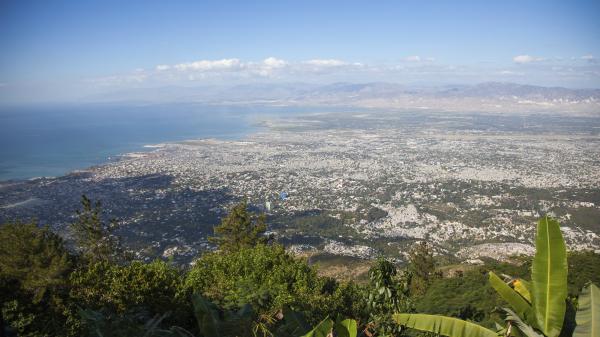 EST All Year
The Caribbean country will remain on Eastern Standard Time (EST) year-round until further notice. EST is 5 hours behind UTC.
The announcement came only 2 days prior to the planned switch to Eastern Daylight Time (EDT).
Clock change in the US and Canada on March 13
Sporadic DST Use
Haiti has introduced and abolished DST quite a number of times in the past decades. From 2012 to 2015, the country changed its clocks simultaneously with the United States' Eastern Time Zone.