Hungary Considers Time Zone Change
The Hungarian Parliament is considering adding 1 hour to the country's time zone, effectively keeping Daylight Saving Time (DST) all year.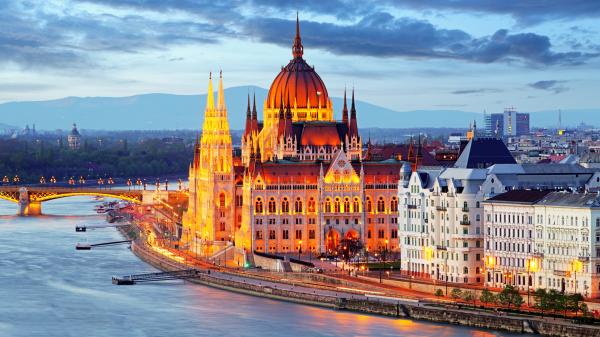 A parliamentary committee in Hungary has given its approval to keep the country on DST all year round.
Next week the Hungarian Parliament will vote for or against the committee's recommendation.
Permanent UTC+2
Today Hungary is on Central European Time (CET) which has a UTC offset of plus 1 hour (UTC+1) and Central European Summer Time (CEST) with a UTC offset of plus 2 hours (UTC+2) during the DST period.
Staying on DST all year would give the eastern European country a UTC offset of UTC+2, and would move Hungary to the Eastern European Time (EET) time zone permanently.
Suggested Earlier
Lajos Kepli from the Hungarian radical nationalist party Jobbik suggested the time zone change already in April this year but got rejected by Lajos Fónagy, the state secretary in charge of energy policy. However, the National Assembly's Committee on Economic Affairs unanimously backed the bill Tuesday, November 15, 2016.
The EU Decides
However, even if the Hungarian Parliament votes to change the country's time zone, it will be up to the European Union to make the final decision. Before the end of DST in Europe in October, several countries expressed their desire to abolish DST, and the subject was up for debate in an EU plenary session.
Although several members of the European Parliament wanted to get rid of the practice, the EU itself remained firm that a change must be harmonized with all the EU member states.