Metlakatla, Alaska Remains on DST

Published 7-Nov-2018
The Metlakatla Indian Community (MIC) in southern Alaska has decided to stop changing its clocks together with the rest of the US state.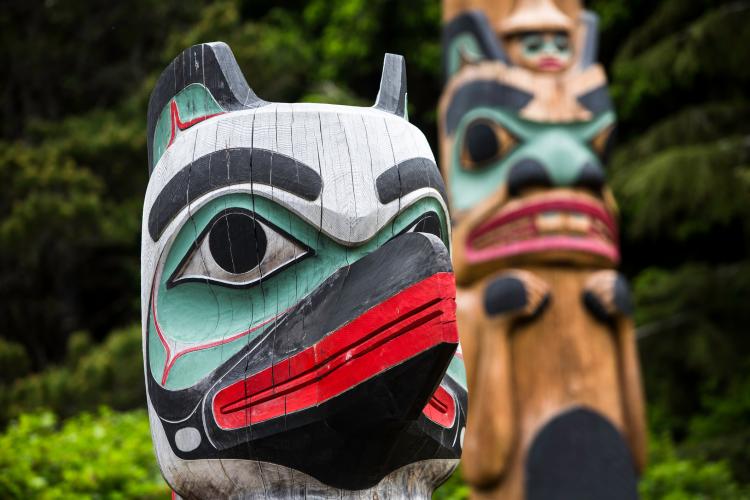 PST All Year
According to an official announcement issued on November 2, 2018, clocks in Metlakatla and the surrounding land were not turned back by 1 hour on November 4 as Daylight Saving Time (DST) ended in Alaska and much of North America. Metlakatla will now permanently observe Pacific Standard Time, which is 8 hours behind UTC.
Most of Alaska observes Alaska Standard Time (UTC-9) as standard time and Alaska Daylight Time (UTC-8) during the DST period.
1 Hour Difference During Standard Time
During the North American standard time period, which lasts from the first Sunday in November until the second Sunday in March, this decision places Metlakatla in the same time zone as the neighboring Canadian province of British Columbia, creating a time difference of 1 hour between Metlakatla and most of Alaska.
When DST is active in North America, Metlakatla will observe the same time as most regions in the state, and it will be one hour behind British Columbia.
Reverses 2015 Decision
This is the second time in the space of three years that Metlakatla tampers with its time zone. In 2015, the community had decided to join most of Alaska in changing its clocks between Alaska Standard Time (AKST) and Alaska Daylight Time (AKDT). This year's change reverses that decision.