Mongolia Re-Introduces Daylight Saving Time
The Mongolian government has decided to use Daylight Saving Time (DST) in 2015.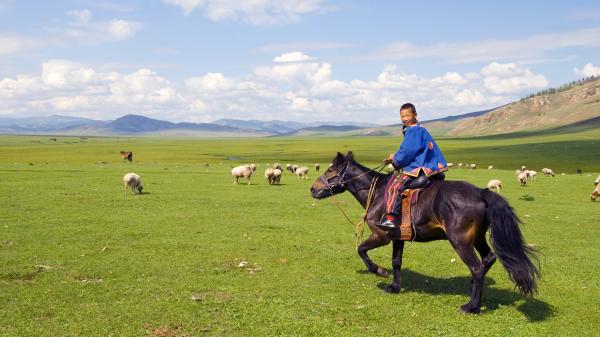 The clocks in Mongolia will be set forward one hour at 2:00 (2 am) local time in the morning of Saturday, March 28, 2015.
The DST period is expected to end at midnight between Friday, September 25 and Saturday, September 26, 2015.
Time in Mongolia
Mongolia is currently divided into two time zones. Most of the country, including its capital Ulaanbaatar, observes Ulaanbaatar Time (ULAT), which is 8 hours ahead of UTC (Coordinated Universal Time) during the standard time period and 9 hours ahead of UTC when DST is in use.
Western areas, including the city Hovd, use Hovd Time (HOVT), which is UTC +7 hours (standard time) and UTC +8 hours (DST).
On and Off DST
Seasonal time change is a controversial issue in Mongolia. Over the past decades the country repeatedly changed its DST legislation.
According to media reports, the authorities state economic benefits as the main reason for the recent re-introduction of DST. Critics claim that turning the clocks twice a year has a number of unwanted side-effects, such as health problems and an increase in traffic accidents.