Nagorno-Karabakh Rejects Daylight Saving Time
Update
The Nagorno-Karabakh Republic has decided to abolish daylight saving time (DST). According to first reports citing the republic's Department of Information and Public Relations, clocks in the independent region in southwestern Azerbaijan have not been turned one hour forward as planned on March 25, 2012.
timeanddate.com will provide updates as soon as this has been officially confirmed.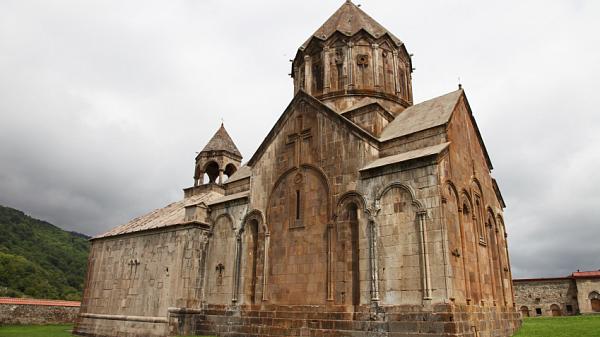 Closer to Armenia
The decision to remain on standard time all year round comes just a few months after Armenia had abolished seasonal time change. Both Armenia and Nagorno-Karabakh are now 4 hours ahead of UTC all year while Azerbaijan switches to UTC+5 hours during the DST period.
Even though most of Nagorno-Karabakh's population are ethnic Armenians, the government claims that the motivation for the move is non-political: to eliminate the stress associated with the switch between standard time and DST.
Where is Nagorno-Karabakh?
The Nagorno-Karabakh Republic is a de facto independent region in the South Caucasus at the border of Europe and Asia, which is disputed between Armenia and Azerbaijan. The dispute over the former Soviet oblast triggered the Nagorno-Karabakh War (1991-1994). The region is now politically stabilized under joint Armenian and Nagorno-Karabakh military control, but it remains unrecognized by the UN.