Talks of Time Change in Nepal
There is recent talk about the idea of Nepal adopting daylight saving time (DST) by moving the clocks forward by one hour and 15 minutes.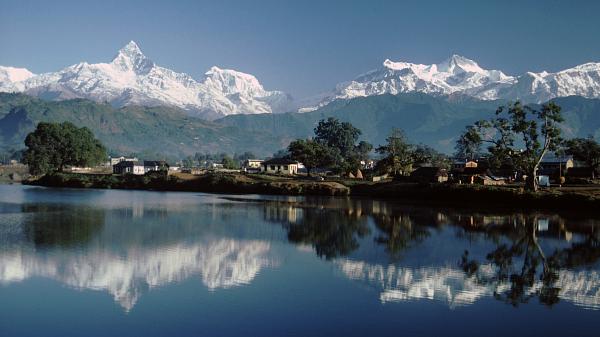 However, no confirmation is made yet.
Discussion on Daylight Saving Time
Recent news ( The Nepali Times: Tampering with Time) brought up the issue of Nepal and DST, stating that politicians such as Nepal's Minister of Water Resources believed that a daylight saving schedule would help reduce the nation's electricity shortfall. It is suggested that Nepal move the clocks one hour and 15 minutes forward if it were to follow a DST arrangement.
The idea of having DST in Nepal was discussed in the Nepal Electricity Authority and the Ministry of Environment but no further discussions have been reported since then. DST was recently implemented in Bangladesh and Pakistan but there have been various opinions, both positive and critical, about its success in these countries.
There are some challenges for Nepal if it implements DST in the future. For example, it may be difficult to communicate the time changes in some parts of Nepal, particularly in the countryside, and such a change may potentially disrupt city-to-village commerce.
Nepal's Time Zone
Nepal five hours and 45 minutes ahead of Coordinated Universal Time (or UTC+5:45). It will be on UTC+7 if it adopted a daylight saving measure of being one hour and 15 minutes ahead of standard time.
Quick Facts
Nepal is a federal democratic republic, with Kathmandu as its capital. It is located in southern Asia between China and India. It has a population of 28,563,377 people (estimated in July 2009, cited in the CIA's World Factbook).