Norfolk Island Introduces DST
Norfolk Island will introduce Daylight Saving Time (DST) on October 6, 2019.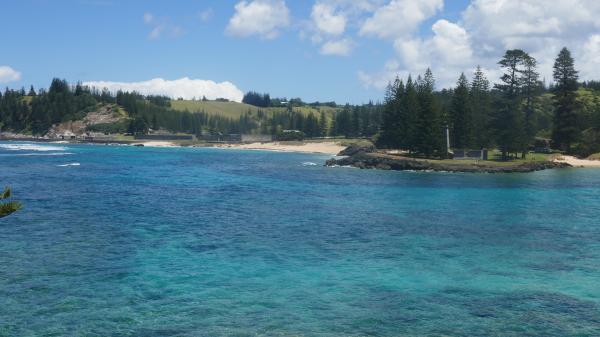 Residents of Norfolk Island will set their clocks forward by 1 hour from 02:00 (2 am) to 03:00 (3 am) on October 6, 2019. The clock change will occur at the same time as Daylight Saving Time (DST) starts in most of Australia.
One Hour Ahead of Southeastern Australia
From now on, Norfolk Island will be one hour ahead of cities in Australia's southeast, such as Canberra, Melbourne, and Hobart, all year. Up until now, the island was observing the same time as these locations during the Australian DST period.
Until four years ago, the island had a 30-minute time difference from southeastern Australia while DST was in force there. However, in 2015, the government decided to set the clocks back 30 minutes to UTC+11 to line up with the mainland.
Time on Norfolk Island
Except for a short period in 1974-1975, the island has not observed DST.
With the introduction of the seasonal time change, Norfolk Island now follows Norfolk Time (NFT) as standard time and Norfolk Daylight Time (NFDT) during the DST period.