North Korea Introduces Its Own Time Zone
The North Korean authorities have just announced that the country will turn its clocks back by 30 minutes to establish a new standard time. The switch will occur on August 15, 2015.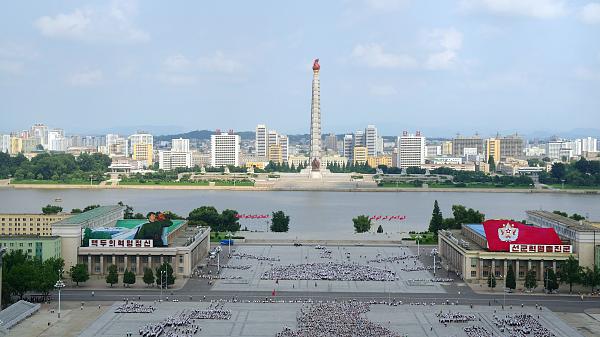 "Pyongyang Time"
The new time zone, "Pyonyang Time", will be introduced to mark the 70th anniversary of Korea's liberation from Japanese rule. The exact time of the switch has not been announced.
Japan occupied Korea from 1910 until the country's unconditional surrender to the Allied Forces on August 15, 1945. Many North Koreans still harbor resentment against Japan for its repression of Korean traditions and culture during that period.
North Korea's time zone switch in detail
No Time Change in South Korea
South Korea will not change time zones on August 15 although it shares its northern neighbor's history of Japanese colonization. This means that after the switch, clocks in North Korea will be 30 minutes behind the local time in both South Korea and Japan.
Time in Korea
Both North and South Korea currently observe Korea Standard Time (KST), which is 9 hours ahead of UTC. After the switch, North Korean clocks will be 8:30 hours ahead of UTC. North Korea will be the only country worldwide observing that UTC offset.
Which other countries have half-hour time zones?
The last time the northern half of the Korean peninsula observed UTC +8:30 hours was between 1928 and 1931. South Korea used the same offset from 1954 to 1961.