Northern Cyprus Reintroduces DST
Northern Cyprus has decided to set their clocks back 1 hour for Daylight Saving Time (DST) on October 29 after a year without DST changes.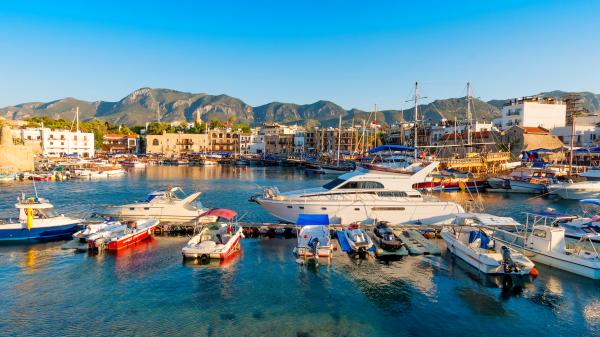 Following a move initiated by Turkey, Northern Cyprus removed the twice-yearly DST changes in 2016, and changed its time zone to Turkey Time (TRT). This put the occupied territories of Northern Cyprus in a different time zone than the rest of Cyprus during the winter months.
Local Protests
The the decision by the Northern Cyprus government comes after protests from Turkish Cypriot teachers, reports the Cyprus Mail.
In December last year, 2 teenage girls and a bus driver were killed on their way to school in the dark, sparking demonstrations across the Mediterranean island.
Northern Cyprus change in detail
DST Change Oct 29
On October 29, 2017, all of Cyprus will set the clocks back 1 hour from UTC+3 to UTC+2 in sync with most countries in Europe.
Northern Cyprus, including the cities Famagusta and Kyrenia, is a self-declared state. The Turkish occupation is not internationally recognized.