Palestine Delays DST Start 2023
Daylight Saving Time (DST) will start one month later than previously announced in Palestine.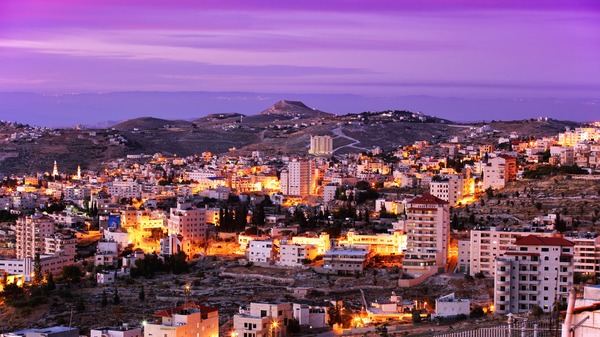 DST Schedule in Palestine
Clocks will be set forward 1 hour:
Saturday, April 29, from 02:00 (2 am)
to 03:00 (3 am) local time.
Clocks will be set back 1 hour:
Saturday, October 28, from 02:00 (2 am),
to 01:00 (1 am) local time.
Palestinian time change in detail
DST Confusion in Palestine
The Palestinian government tends to move the DST dates around, and in 2022, the Council of Ministers delayed both the start and end of DST. Also, in 2020 and 2021, the dates were moved around.
Therefore, to avoid confusion, the Ministry of Communications and Information Technology announced in September 2022 the dates for DST in Palestine until 2026:
"This comes in order to avoid annual confusion when changing between summer and winter time, and to ensure that there is a specific time database for the coming years, and to enable international and local companies and relevant authorities to update their systems in proportion to the time change."
However, the date has now changed again.
Time in Palestine
Palestine's standard time is Eastern European Time (EET). EET has a UTC offset of plus 2 hours (UTC+2).
During DST, Eastern European Summer Time (EEST) is used in Palestine. EEST has a UTC offset of plus 3 hours (UTC+3).