South Sudan Switches Time Zone
The African nation of South Sudan is about to turn its clocks back 1 hour to join Central Africa Time, the time zone used by its northern neighbor, Sudan.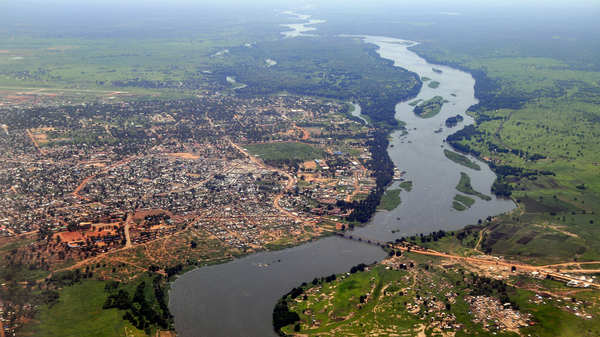 New Time Zone Takes Effect on February 1
The switch will occur at midnight (00:00) on February 1, 2021, according to local news reports.
From Eastern to Central Africa Time
South Sudan is currently on Eastern Africa Time (EAT), which is 3 hours ahead of UTC. After the switch, the country will observe Central Africa Time (CAT), which is 2 hours ahead of UTC.
There are no yearly Daylight Saving Time clock changes in South Sudan.
Joins Its Northern Neighbor
The clock change realigns South Sudan's official time with that observed by its northern neighbor, Sudan, where clocks had also been changed to CAT in 2017.
South Sudan is a landlocked country in East-Central Africa, which gained independence as recently as 2011.