No Clock Change in Uruguay This Year
Uruguay will not switch to Daylight Saving Time (DST) this year. The DST period in the South American country was scheduled to begin on October 4, 2015.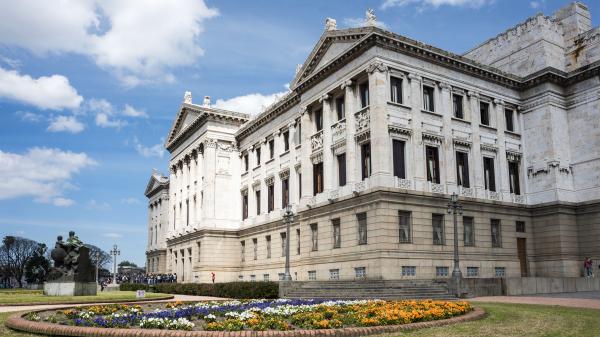 Adverse Effects on Tourism
The decision follows an initiative by the Chamber of Tourism to abolish DST in the country, the newspaper El Observador reports. The chamber's president, Luís Borsari, claims that seasonal time change has an adverse effect on tourism.
Documented Energy Savings
Uruguay re-introduced DST in 2004 to alleviate the country's energy crisis. According to media reports, the measure had a palpable effect on energy consumption. In the 2014/2015 DST period, the country saved a total of 39.500 Megawatt-hours (MWh), El Observador quotes governmental sources.
Time in Uruguay
The country observes Uruguay Time (UYT) as standard time, which is 3 hours behind Coordinated Universal Time (UTC). When DST is in force, clocks are turned forward one hour to Uruguay Summer Time (UYST), which is 2 hours behind UTC.