The Difference Between GMT and UTC
Greenwich Mean Time (GMT) is often interchanged or confused with Coordinated Universal Time (UTC). But GMT is a time zone and UTC is a time standard.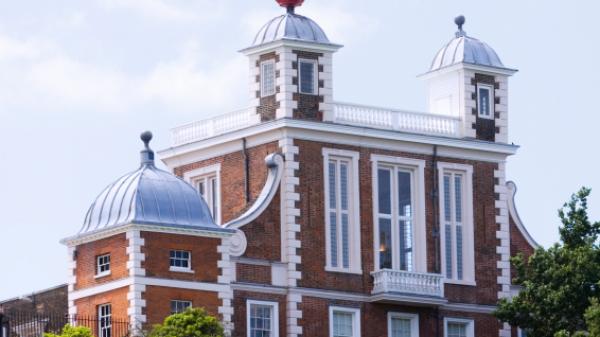 Although GMT and UTC share the same current time in practice, there is a basic difference between the two:
GMT is a time zone officially used in some European and African countries. The time can be displayed using both the 24-hour format (0 - 24) or the 12-hour format (1 - 12 am/pm).
UTC is not a time zone, but a time standard that is the basis for civil time and time zones worldwide. This means that no country or territory officially uses UTC as a local time.
UTC, GMT and Daylight Saving Time
Neither UTC nor GMT ever change for Daylight Saving Time (DST). However, some of the countries that use GMT switch to different time zones during their DST period.
For example, the United Kingdom is not on GMT all year, it uses British Summer Time (BST), which is one hour ahead of GMT, during the summer months.