Mar

15

Fun Holiday – Everything You Think is Wrong Day
March 15 is Everything You Think is Wrong Day.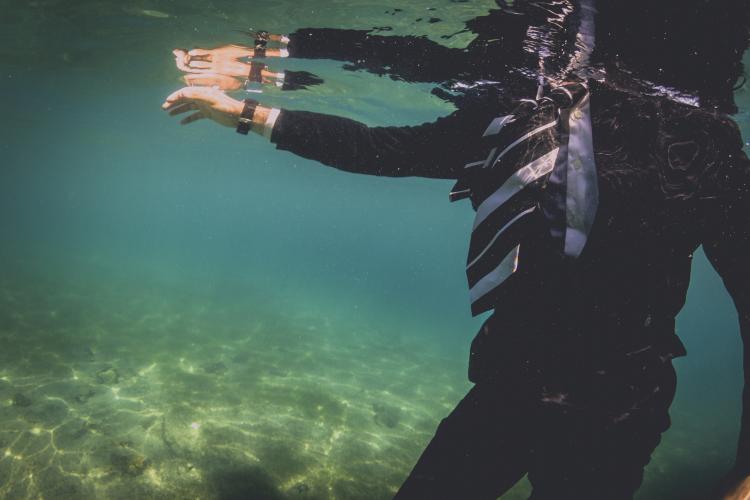 The unofficial holiday is a gentle reminder that we are all imperfect. It prompts us to accept that there are a lot of things we are wrong about and encourages us to spend some time correcting them.
A Lot to Learn
The world around us is complex. There are things that we don't know and there are things that we think are right, but are in fact wrong. These things could range from something as simple as a piece of trivia or something more complicated like our attitude towards others or our moral outlook.
Everything You Think is Wrong Day is the perfect day to acknowledge that not everything you know or do is right and that you have a lot to learn about things around you.
Not a Sign of Weakness
However daunting and scary it may seem, accepting one's mistake should not be considered a sign of weakness. Studies have shown that people who accept their mistakes and treated with more respect than those who are hesitant to take responsibility for their actions. In fact, it is widely accepted that admitting mistakes and ignorance and making an attempt to fix things is the mark of a creative and successful person.
Don't Sweat the Small Stuff
While it is good practice to admit when one's wrong, it is also important to know that no one is perfect and that everyone makes mistakes. The bottom line is this: making mistakes is not the problem, not taking responsibility or making an effort to fix things is.
And don't worry, if feeling like all you know is wrong becomes too overwhelming, there is hope yet - March 16 is in the Everything You Do is Right Day.
How to Celebrate?
Think over things that you think are wrong and spend some time correcting them.
If you are ever told that something you have done or thought you know is wrong, be brave and let them know that you are willing to learn and fix your mistake. Not only will you gain the respect of your peers and loved ones, you will learn something new.
Did You Know…
…that wrong is also a legal concept? Legally, a wrong is an injury committed by one person on the person or property of another.
Everything You Think is Wrong Day Observances
Fun Holiday: Everything You Think is Wrong Day Observances
Year
Weekday
Date
Name
2023
Wed
Mar 15
Everything You Think is Wrong Day
2024
Fri
Mar 15
Everything You Think is Wrong Day
2025
Sat
Mar 15
Everything You Think is Wrong Day
2026
Sun
Mar 15
Everything You Think is Wrong Day
2027
Mon
Mar 15
Everything You Think is Wrong Day
2028
Wed
Mar 15
Everything You Think is Wrong Day
2029
Thu
Mar 15
Everything You Think is Wrong Day
2030
Fri
Mar 15
Everything You Think is Wrong Day
2031
Sat
Mar 15
Everything You Think is Wrong Day
2032
Mon
Mar 15
Everything You Think is Wrong Day