Getting Ready for the Prime-Time Blood Moon Eclipse
A glance behind the scenes as we prepare our LIVE studio—and send our mobile observatory to Morocco for prime-time pictures of the eclipse.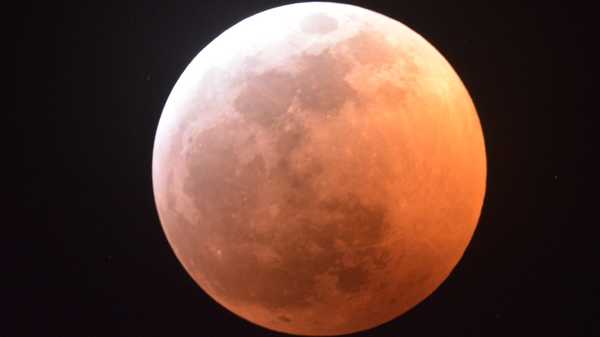 This Sunday evening and Monday morning, North and South America will see a spectacular total lunar eclipse: The prime-time Blood Moon Eclipse 2022. The eclipse will also be visible in parts of Europe, Africa, and in Antarctica.
When will the eclipse start at my location?
Watch the LIVE Stream
Our LIVE stream will start Sunday, May 15, at 7 pm PDT / 10 pm EDT (02:00 UTC).
Live from the Desert's Edge
While our partners are streaming from North and South America, we are off to bring you more spectacular pictures—this time from Morocco, Africa.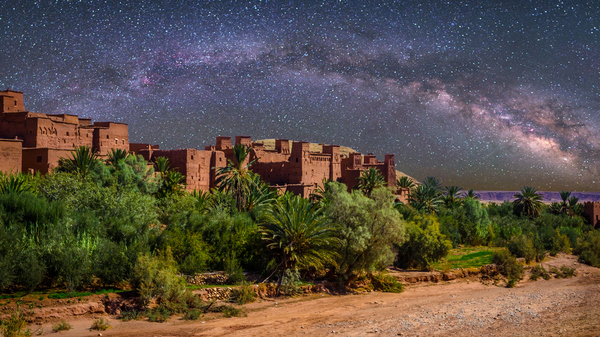 Our very own Steffen Thorsen and Mathew Gundersen are on the move with our mobile observatory to Ouarzazate on the edge of the Sahara desert. The sky is forecast to be clear.
For the first time since 2019 our observatory is traveling again, and we are more than happy about it! Our new telescope is coming along as well.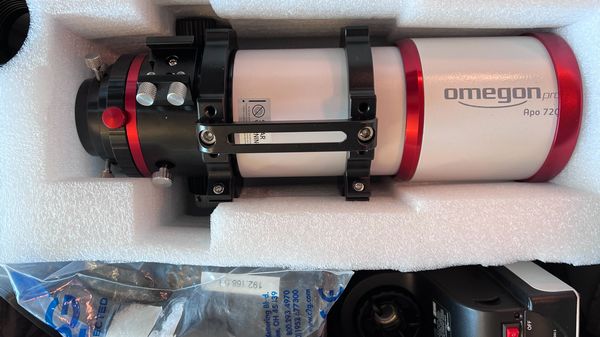 Ready for Red-Eye Streaming
Back home in Stavanger, Norway, the preparations in our live studio are almost done. For us, this Blood Moon eclipse is a red-eye event: We're getting up at 1 am to get the stream set up and prepare for showtime.
"It's gonna be an all-nighter," says Anne Buckle and smiles. "And I am so excited! This is a prime-time eclipse for the US, and we're expecting more viewers than usual."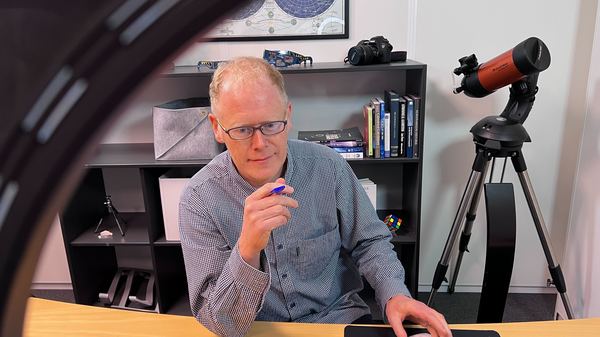 "Sunday is going to be the kick-off event for a decade of eclipses," says Graham Jones. "The next solar and lunar eclipses in November 2022 will also be visible in North America. And in 2023, there will be the great annular eclipse across the United States, followed by the total eclipse in 2024."
"This is like my childhood dream coming true," says Gustav Nødland and points to the monitors on the wall. "All those screens, each bringing in pictures from other continents, looking at the same Moon."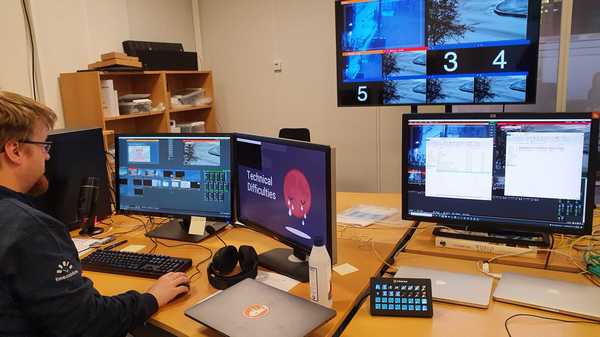 Join Us Live!
From 02:00 UTC on Sunday, May 15. Right here on timeanddate.com!