New DST Dates in Chile from 2019
Chile's Ministry of Energy has announced new dates for the start and end of Daylight Saving Time, starting in 2019.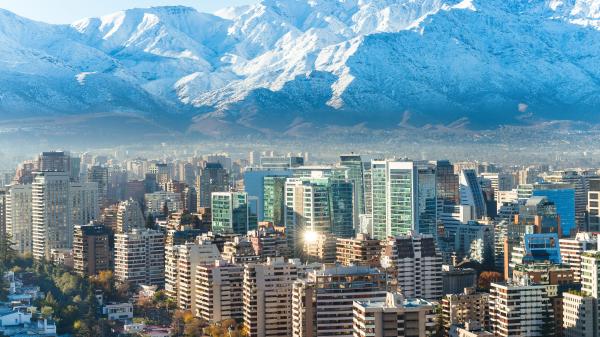 From 2019, Chileans will turn the clocks back one hour at the end of Daylight Saving Time (DST) at midnight between the first Saturday night and Sunday morning of April every year. They will then turn clocks forward again to begin DST on the first Saturday/Sunday of September.
The first change following the new dates will be on the night between Saturday, April 6, 2019 and Sunday, April 7, 2019.
Chile Standard Time (CLT) is 4 hours behind Coordinated Universal Time (UTC). During Daylight Saving Time, clocks are set forward one hour to Chile Summer Time (CLST), at UTC-3.
Change Set to Last Two Years
According to the Chilean Minister of Energy, Susana Jimenez, these DST dates will remain in place until 2021.
In the past decade, Chile has changed the month to start and end DST on several occasions.
Chile's DST switches 2010 to 2020
Ended DST and Started Again
In January 2015, Chile decided to remain on DST permanently. However, only a year later, the Chilean Ministry of Energy announced that the country would introduce yearly clock changes again from May 15, 2016.
The Magallanes region will continue to remain on the same time zone all year, at UTC-3.