Chile Delays DST Start
Chile is delaying the start of Daylight Saving Time (DST) by one week this year.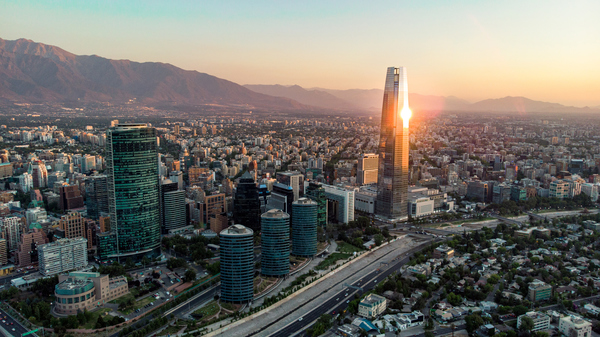 In Chile, clocks will be turned forward 1 hour from 00.00 (midnight) to 01:00 (1 am) local time on Sunday, September 11, 2022.
Chile 2022 DST start in detail
The delay is because Chileans are voting over a new constitution on September 4, 2022.
Ends in April 2023
Daylight Saving Time (DST) ends again on the first Sunday in April—according to the regular schedule. As a result, the 2022-23 DST period in Chile will be one week shorter.
The clocks will be turned back 1 hour from 00:00 (midnight) on Sunday, April 2, to 23:00 (11 pm) local time on Saturday, April 1, 2023.
The Ministry of the Interior and Public Security in Chile announced the change on August 9, 2022.
Time in Chile
Chile Standard Time (CLT) is 4 hours behind UTC (UTC -4). During DST, clocks are set forward one hour to Chile Summer Time (CLST), at UTC-3.
The Magallanes region and Chilean Antarctica have permanent DST and stay on CLST all year.