DST Returns to Egypt in July
The Egyptian authorities have just announced that the country will reintroduce Daylight Saving Time (DST) from this year onwards. Clocks will be advanced by 1 hour at midnight on Friday, July 8, 2016.
After Parliament voted to abolish Daylight Saving Time on June 28, the Egyptian government announced a complete turn-around on Monday, July 4, 2016 and will not reintroduce DST after all.
Update: DST Change Challenged
It is still not confirmed that Egypt will switch to DST on July 7, 2016. On Monday June 27, 120 house representatives in the Egyptian parliament signed a document proposing to abolish DST. However, it is not certain that the Egyptian government will take this into consideration. We are continuing to monitor the situation.
Still Not Confirmed
The Egyptian authorities have yet to confirm the exact time for the DST-changes. We assume that the changes will be as described below and are monitoring the issue.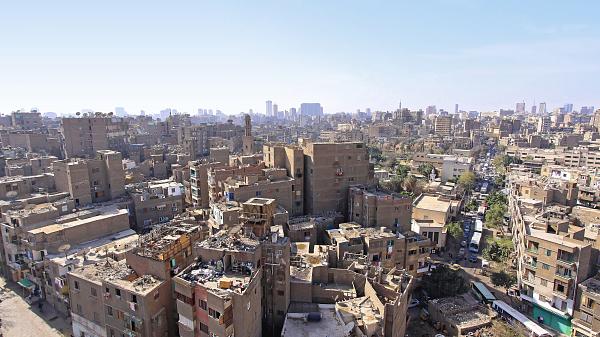 July to October
Although the announcement states that the switch will occur on July 7, it is likely that clocks will be advanced at midnight between July 7 and July 8, 2016. This assumption is based on the timing of DST switches in Egypt in previous years.
Similarly, the announcement remains rather vague with regards to the end of DST, stating that clocks will be returned to standard time "at the end of October." As all clock changes in past years occurred on a Friday, we assume that DST will end at midnight at the beginning of Friday, October 28, 2016.
Egypt's DST schedule in detail
Not Suspended During Ramadan
In past years, Egypt observed 4 clock changes per year. DST was suspended during the month of Ramadan to aid those observing the religious fast during sunlight hours. The same practice is also applied in other countries, such as Morocco.
However, this year's first clock change comes at the end of Ramadan, so there will be just one DST period in Egypt this year.
Unpopular Measure
This is the second time since 2011 that Egypt has abolished and re-introduced seasonal time change. The North African country did not observe DST in the years 2011 through 2013. In 2014, the measure returned to ease an acute power crisis, only to be removed again in 2015 after a poll had revealed how unpopular clock changes are among the population.
Time in Egypt
Egypt observes Eastern European Time (EET) as their standard time. It is 2 hours ahead of Coordinated Universal Time (UTC). When DST is in force, the country observes Eastern European Summer Time (EEST), which is 3 hours ahead of UTC.