European Union Ready to Scrap DST
Setting the clocks forward in spring may become a thing of the past as the European Parliament voted on Tuesday to remove Daylight Saving Time (DST) permanently.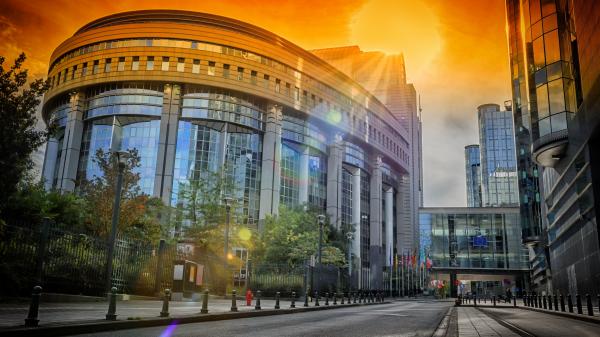 Most Europeans will set their clocks forward one hour on Sunday, March 31, 2019. But in 2021, it may be the last time EU Member States and affiliated countries follow the seasonal clock change.
One Step Closer to No DST
On March 26, 2019, the European Parliament voted in favor of backing the EU Committee draft directive to stop the one-hour clock change in the European Union, the European Parliament Press Room reports.
The vote is another formal step towards a permanent elimination of DST in the EU. The proposal will form the basis of discussions between the EU Ministers to produce a final law repealing Directive 2000/84/EC, the EU's existing DST legislation.
Countries Decide Their Time
Under the new directive, each Member State will have until April 2020 to decide whether to remain permanently on "summer time" or to change their clocks back one final time to permanent standard time, also known as "winter time."
DST Unpopular in the EU
In a 2018 public survey, more than 80% of 4.6 million respondents voted to put an end to seasonal clock changes.
Soon after, the European Commission issued a draft directive to permanently scrap DST in the EU within April 1, 2019. However, the initial plan proved to be too ambitious as several EU Member States called for more time before putting an end to the practice.
More Time Zone News on the EU and DST
EU Committee Votes to Scrap DST
EU States Call to Postpone Abolishing DST