Mongolia Abolishes Daylight Saving Time
Mongolia is abolishing Daylight Saving Time (DST) only 2 years after it was re-introduced.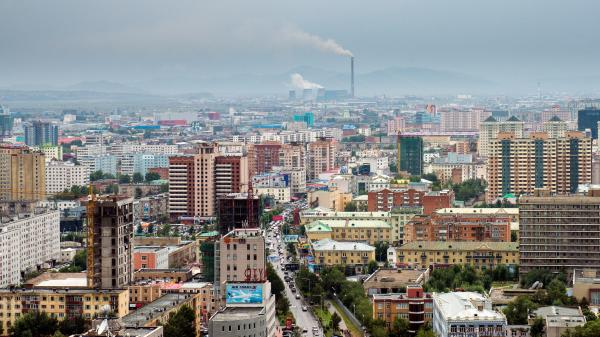 The decision was made in a Mongolian cabinet meeting on Wednesday, February 8, 2017. The government in the Central Asian country decided to stop practicing DST and stay on standard time permanently.
DST for 2 Years
Mongolia re-introduced DST in 2015, setting the clocks forward 1 hour in late March, and back 1 hour at the end of September.
DST schedule in Mongolia 2015–2016
Time in Mongolia
Mongolia has 2 time zones.
Most of the country, including its capital Ulaanbaatar, observes Ulaanbaatar Time (ULAT), which is 8 hours ahead of UTC (UTC+8).
Western areas, including the city Hovd, use Hovd Time (HOVT), which is UTC+7 hours
Controversial Issue
The seasonal time change is a controversial issue in Mongolia. Over the past decades, the country repeatedly changed its DST legislation.
According to the media reports, the practice received both praise and criticism. More daylight in the afternoon benefited retail, sports, and outdoor activities, but health issues counteracted the benefits. It also disrupted international flight and railway schedules.