New Time Zone in Russia's Volgograd Region
The Russian State Duma has approved a bill to permanently change time zones in Volgograd Oblast. Clocks will be set forward one hour in October, 2018.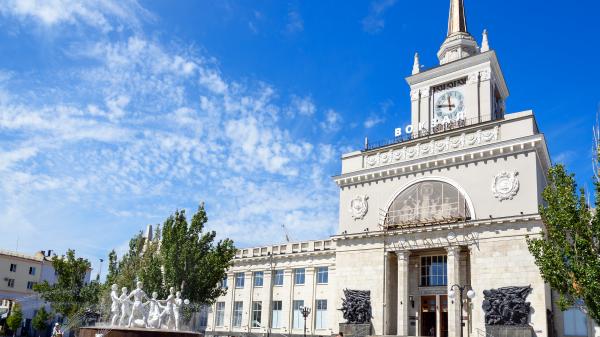 UTC+4
Although Volgograd Oblast does not observe Daylight Saving Time (DST), the region will make the local time change on October 28, 2018, the same date as Europe ends DST. The clocks go forward one hour from Moscow Standard Time (MSK) UTC+3 to UTC+4.
The People's Wish
The bill to permanently change the local time is based on the result of a referendum held in connection with the Russian presidential elections earlier this year. The bill recently passed the third reading in the State Duma, and confirmation is now mainly a formality.
Same Time as Saratov
After the change, Volgograd will be on the same local time as neighbouring Saratov, which made a similar change in December, 2016.
Russia has had several other time changes in the past years. In 2016, the time zone changed in Magadan Oblast, Tomsk Oblast, and in Novosibirsk Oblast, among others.