No Daylight Saving for South Korea in 2010
South Korea will not have daylight saving time (DST) in 2010, as the plan to introduce the schedule is cancelled.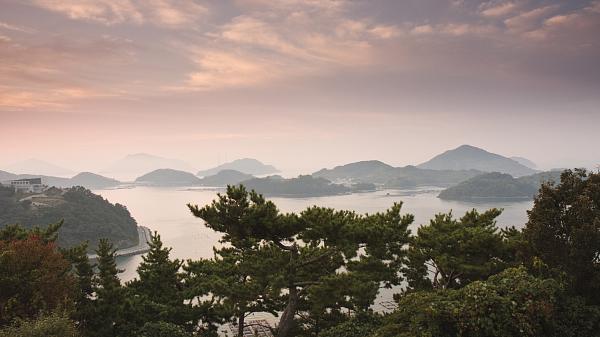 No DST in South Korea for 2010
South Korean government has cancelled its plan to introduce DST throughout the country in 2010 according to sources in Cheong Wa Dae (also known as the Blue House) (cited in The Korea Times: No Daylight Saving Time in 2010).
South Korea's federal government planned for the nation to observe DST as early as May 2010 as part of its green growth policy. It started gathering public opinion in 2009 as part of its plan to implement the schedule. There were even talks that Japan could follow Korea in observing DST in the near future. It was anticipated that having a daylight saving schedule could save energy for both countries.
An official (cited in The Korea Times: No Daylight Saving Time in 2010) said that the Japanese government's response to the idea of DST was lukewarm and that it would be unlikely that DST would occur in South Korea in 2010, but it did not meant that the government completely dropped the plan to introduce DST. It is still believed that the measure was necessary to build a more energy efficient society.  So far, no conclusion has been drawn on the future of DST in South Korea.
South Korea is on Korea Standard Time (KST), which is nine hours ahead of Coordinated Universal Time (UTC), or UTC +9 hours. If DST is implemented in the future, South Korea will observe Korea Daylight Time (KDT), which is 10 hours ahead of UTC.