Clocks to Go Forward Permanently in Venezuela
Due to severe drought, the water levels in Venezuela's dams are running low, resulting in a potential power crisis. To prevent a blackout the country is changing its time zone.
On April 27, 2016, Venezuela's president announced that most government employees will only work Mondays and Tuesdays as a further attempt to conserve electricity. The ongoing drought in the country has reduced the water level in Guri, a giant hydroelectric dam serving as the country's main power source.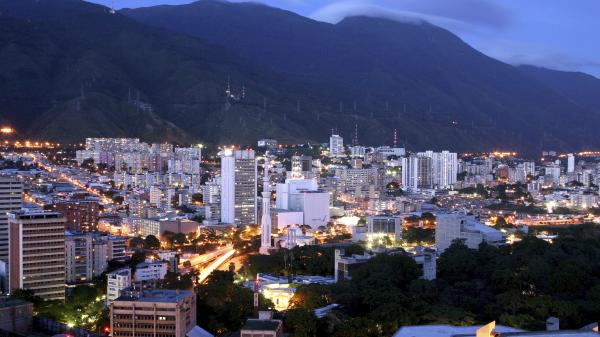 As a measure to prevent a pending power blackout, on Sunday, 1 May 2016, at 02:30 (2.30 am) the clocks in Venezuela will be turned forward 30 minutes to 03:00 (3 am) Venezuelan Standard Time (VET).
Power Play
President Nicolas Maduro announced the half-hour change on April 16, 2016, close to the three-year anniversary of Maduro's electoral victory.
The time change will put Venezuela 4 hours behind UTC, lining the country's time up with Bolivia, Paraguay, and the Amazonas in Brazil.
A similar time zone change was proposed in 2009.
Fridays Off
The official reason for the time change is to reduce electricity demand in the early evenings. Several other measures to save energy have been implemented in the country. Cinemas have to close early, and electricity rationing has been implemented in malls and shopping centers.
On a more controversial note, Maduro has given public sector employees Fridays off and has declared Monday April 18, 2016, a national holiday.
Chavez Time
In late 2007 President Hugo Chavez moved Venezuela's time zone 30 minutes backwards to UTC-4.30, putting all of the country in a half-hour time zone.
The change was perceived as a political statement by Chavez, and when Venezuela changes its time in May, there will be no other locations in this UTC offset.