Troubleshoot Cookies
The customization features on timeanddate.com depend on cookies to store your information.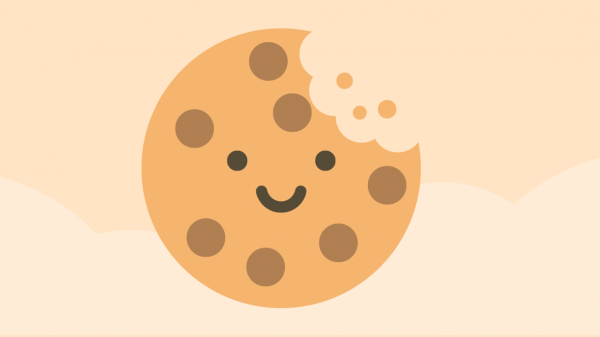 Changing Your Cookie Settings
Cookies are small files that are stored on your computer. If these files are either cleared, deleted, or corrupted, your current settings on timeanddate.com will be lost. To prevent this from happening, please adjust the cookie settings in your browser. Click the links below to find out how.
Alternatively, create a free user account so your settings are securely saved with us and restored every time you log in.
Cookie Help for Different Browsers
Note: the following links will take you to the help pages of the respective browser vendors.
Help! I've Lost my Settings
Settings might work fine initially, but stop working during your next visit. Sometimes the settings are also lost after several days or weeks. Here are some typical scenarios:
Settings Are Lost After the Browser Is Closed
If the settings are lost after the browser is closed, they are probably only saved as so-called session or temporary cookies. Please see the browser-specific assistance above.
Settings Are Lost After a While
If your settings are working fine for a while but are suddenly lost, you must set your configuration again. Please see the browser-specific assistance above.
Settings Are Not Saved at All
If your settings are not saved at all, you may not have consented to the use of cookies. You can do so by enabling Allow Personal Site Preferences in the Privacy Settings.
What kinds of cookies we use, and why
Recovering Settings
If the settings for your Personal World Clock are repeatedly lost, there is a way to simplify the recovery process. Once you have saved your Personal World Clock, please click on Share This Personal World Clock below the clock. Then save that page as a favorite or bookmark. If the settings are lost later, you can access your Personal World Clock using this bookmark.
Using the Site Without Cookies
If you do not have cookie support at all or you have disabled the Allow Personal Site Preferences option in the Privacy Settings, our customization features will not work for you. However, all content on the site will still be available.
Register to Avoid Losing Settings
To avoid losing your settings, log in or create a free user account. That way, your settings are stored with us and are available every time you log in.