Resources Used by timeanddate.com
Online resources that have helped shape timeanddate.com.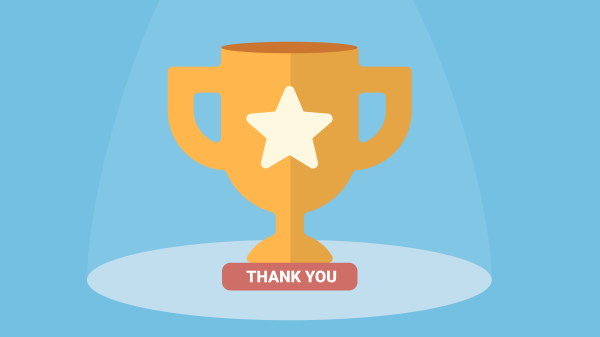 Helpful Resources
timeanddate.com wishes to advise that these are resources available online:
These resources have been very useful during the development and maintenance of this site.
People Who Have Helped
Software Used Developing the Site
Most of the web pages are created on-the-fly using scripts. We use many different programming languages, as they are each beneficial for the development and maintenance of the site.
Other Software Used for This Website
The site runs on dedicated servers in multiple locations around the world.