Refund & Cancellation Policy
All subscriptions at timeanddate.com are non-refundable.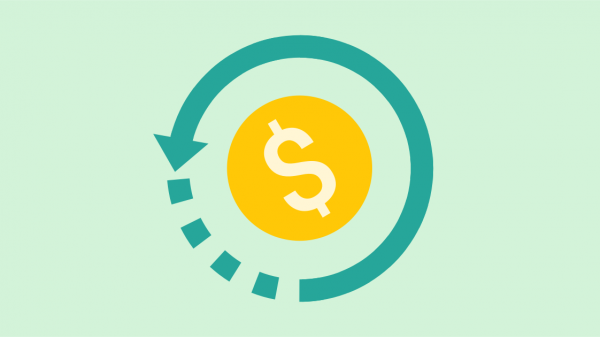 When you subscribe to a paid service on timeanddate.com, you pay in advance for the subscription period indicated in the service description.
We may consider refunds on a case-by-case basis. For this option, please contact us via email: webmaster@timeanddate.com.
Canceling a Subscription
You may cancel the automatic renewal of your subscription at any time, but you will not receive a refund for the remaining time of your subscription period. Your subscription will keep running and remain valid until the end of the paid period.
Cancel your subscriptions on your subscriptions page by clicking the Cancel subscriptions link. The subscription will continue until it expires and can be resumed whenever you like.